With a robust offering of technology, information, services and support, enlighten™ is a premiere partner to law firms, courts, government agencies and consumers of legal information.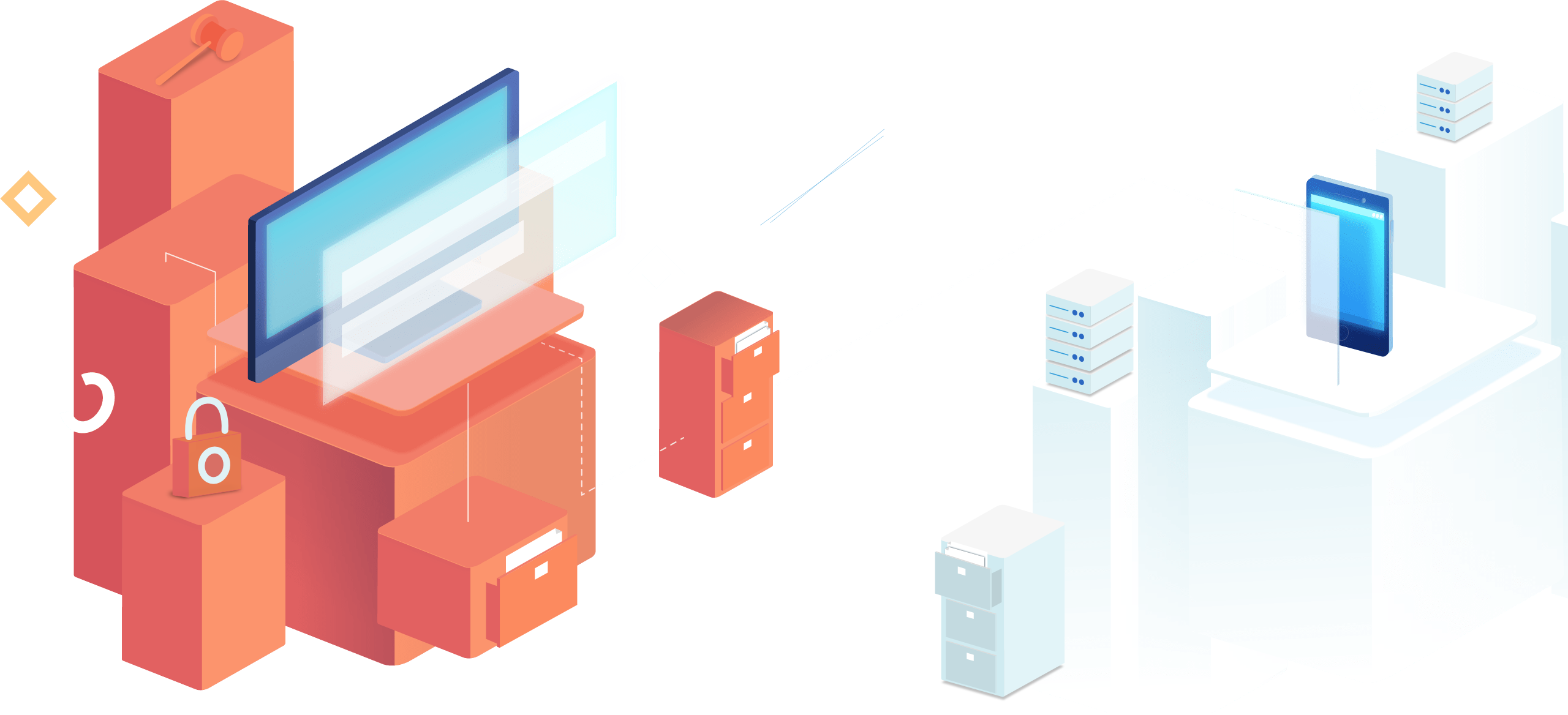 Products
We Build Tools For the Web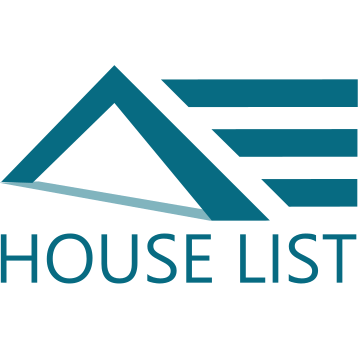 HouseList is dedicated to real estate listings and information related to selling your home or renting your house. House list can help you find realtors, home inspectors, appraisers and more! Please check out today's featured homes to start your search.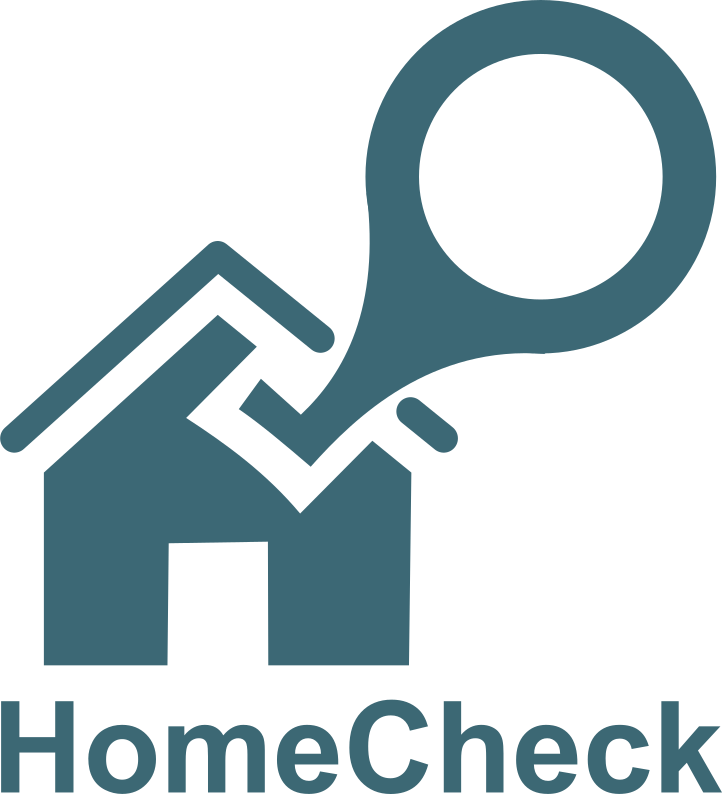 HOMECHECK™ provides home owners free access to home inspectors, appraisers, architects, contractors, designers, and landscapers. HOMECHECK™ makes available open directories with no middle man between the home owner and the home service representative.

Lawsonline™ links to Federal and State Statutes, Federal and State Cases, Federal and State Rules. Lawsonline™ contains various law firm directories, law firm homepages, lawyer profiles, expert witnesses, court reporters, private investigators, and links to LAWCHEK™.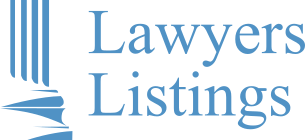 Looking for directories of other legal professionals? Find listings from court reporters to process servers on Lawsonline.com.
Lawyers Listings was developed with the consumer in mind and, therefore, we strive to ensure that selecting a lawyer is an easy process by providing three simple options to locate a lawyer.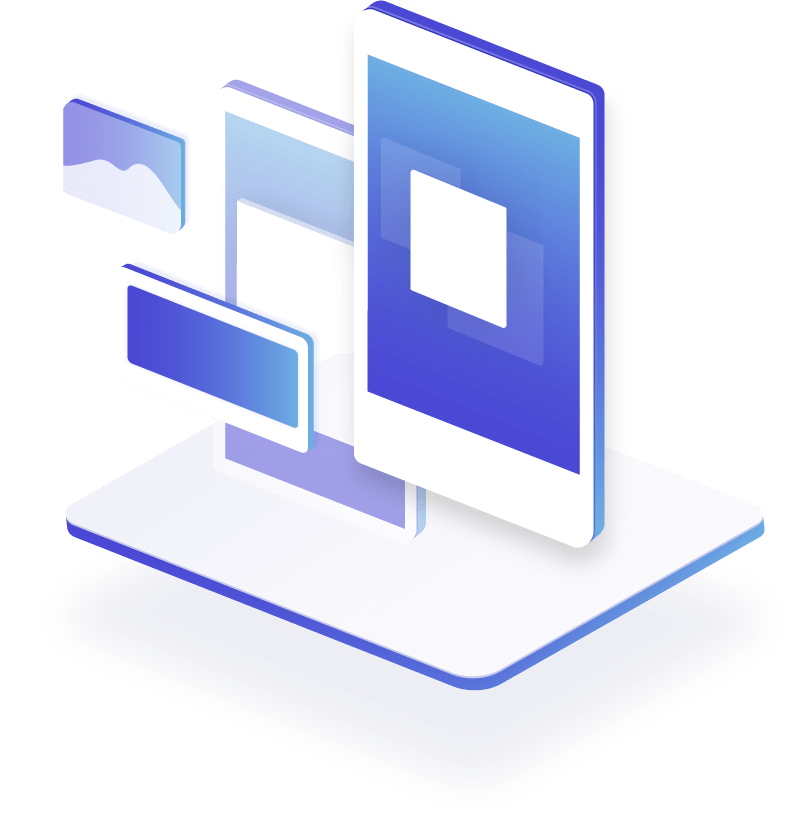 Elements
Get Everything You Need With Our Family Of Sites.
We provide a wide variety of Web Application and cross-platform support to help you provide solutions for end-user customers. Benefit from competitively priced Listings, secure web storage salutions, customizated web sites, or whatever you need to maximise your web presence.
Features
What You Will Find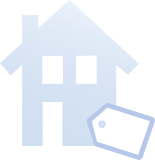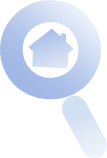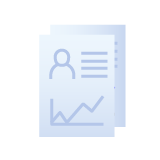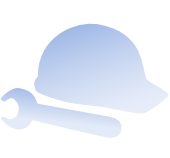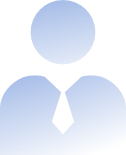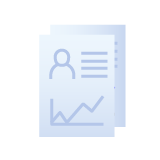 Federal and State Statutes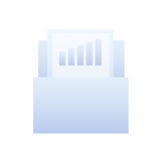 "I researched a number of Internet listing service companies and Lawsonline™ stood head and shoulders above the rest. They were extremely helpful and professional in not only setting up our website but also maintaining it. They had the best price as well. I highly recommend Lawsonline™!"
– Dave Stoll, Beaugureau, Zukowski & Hancock, PC
"Small team oriented company with good vision for their future and a leadership team committed to providing a positive work environment."
– Mark Oppedahl
"I am very satisfied with the web site design, and the manner in which the company representative worked with me in creating my site. I am a very busy sole proprietor and it was difficult for the representative to work with my schedule. He however, persevered, and I am especially pleased with the reasonableness of the cost of the site. I will continue to use the services of this company in the future."
– Pamela A. Virtue, Esq.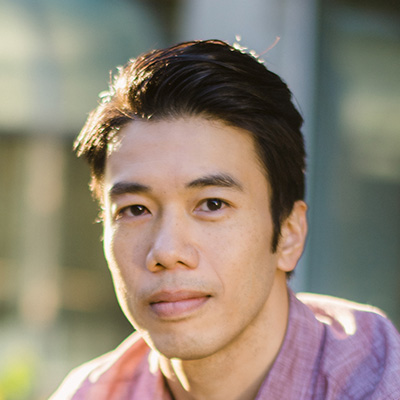 Lawsonline™ is one of our favorite advertising sources.
"The organization's representatives are professional, exceptionally accommodating and timely. We have always experienced high quality customer service from each party that handles our Internet listing, and would recommend them to anyone!"
– Michelle L. Rucks, Director of Operations, Kinnane & Associates, Ltd.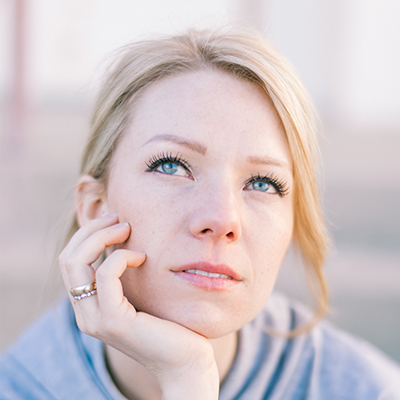 "A Real Asset"
"Thank you for your timely assistance and quality work – Lawsonline.com™ is a real asset."
– DGA DETECTIVES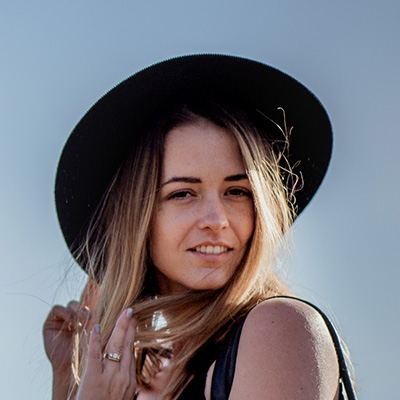 "I never would have found it if it hadn't been from visiting your site"
"Two weeks ago I found a link on your court reporters section for a product called I-Word. I went to the site and immediately found that this is what I have been looking for (for) months. I never would have found it if it hadn't been from visiting your site… It is an absolute Godsend, speeding up my work by almost two hours a day. Thanks for letting us know about it…Thanks again!!!"
– David Reiko
Fully Responsive
Build TO Fit Any Screen Size
A responsive website shows content based on the available browser space. If you open a responsive site on the desktop and then change the size of the browser window, the content will move dynamically to arrange itself (at least in theory) optimally for the browser window. On mobile phones, this process is automatic; the site checks for the available space and then presents itself in the ideal arrangement.